hi dearies, ok so its he start of a new year, and as offices begin to resume for the new year, here are a few outfits that one should have in their wardrobes this new year...
Though Dressing for work can be really challenging but not anymore. Read more to see what you should have in your wardrobe for your office attire and get ready for work in no time. Look professional by following our guidelines.
leave your comments or suggestions, or pointers... enjoy
The black pants are must-have for your office wardrobe. Many women favor them cause they come in variety of styles, both formal and casual. They give you the desired professional look and go well with everything.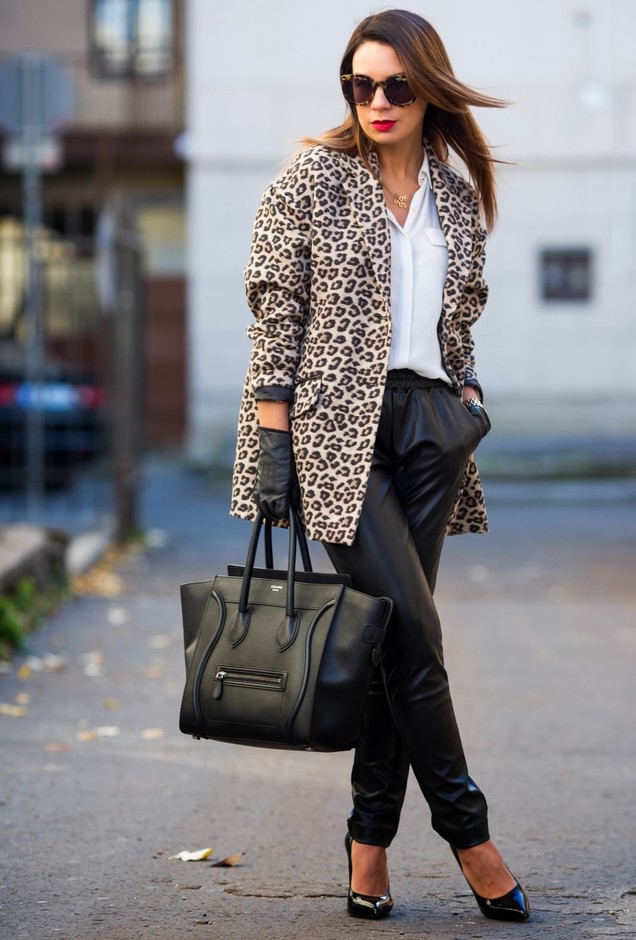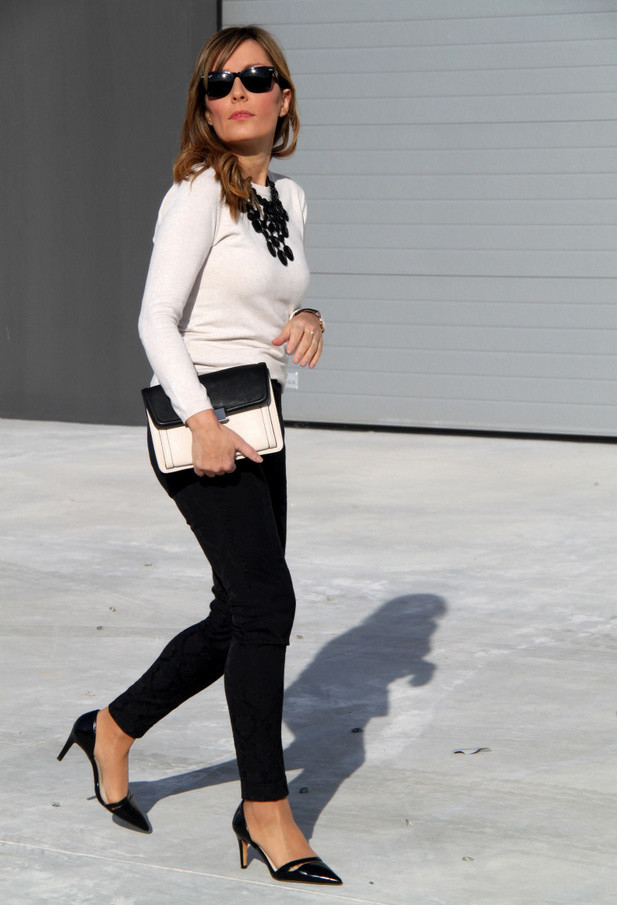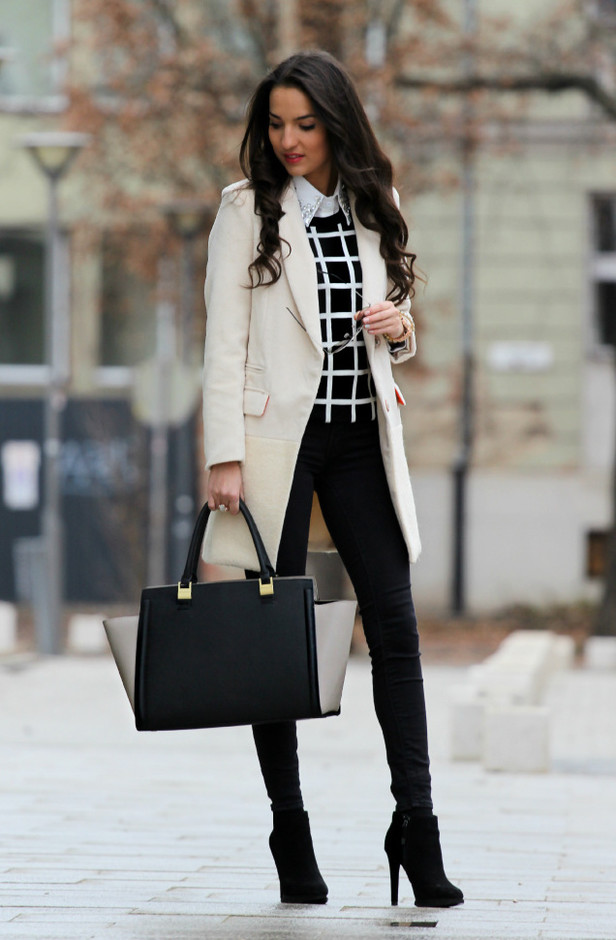 When buying a white shirt don't hesitate to invest money in it. The perfect white shirt may add a dose of style to you office attire and it's a sign of elegance and good taste. Pair it with classic pants or a skirt and you're ready for work. Find the one that is right for you and achieve a polished look.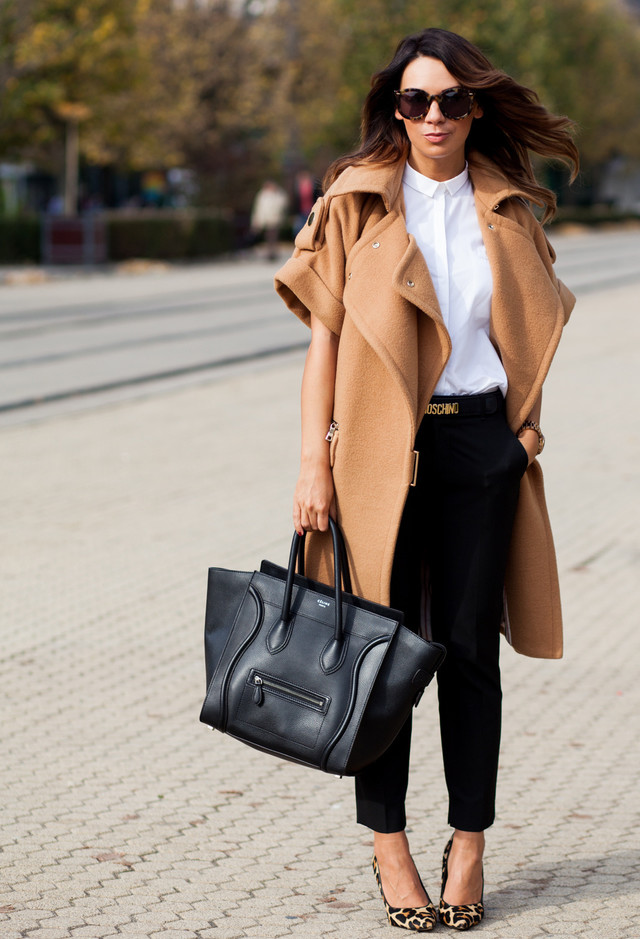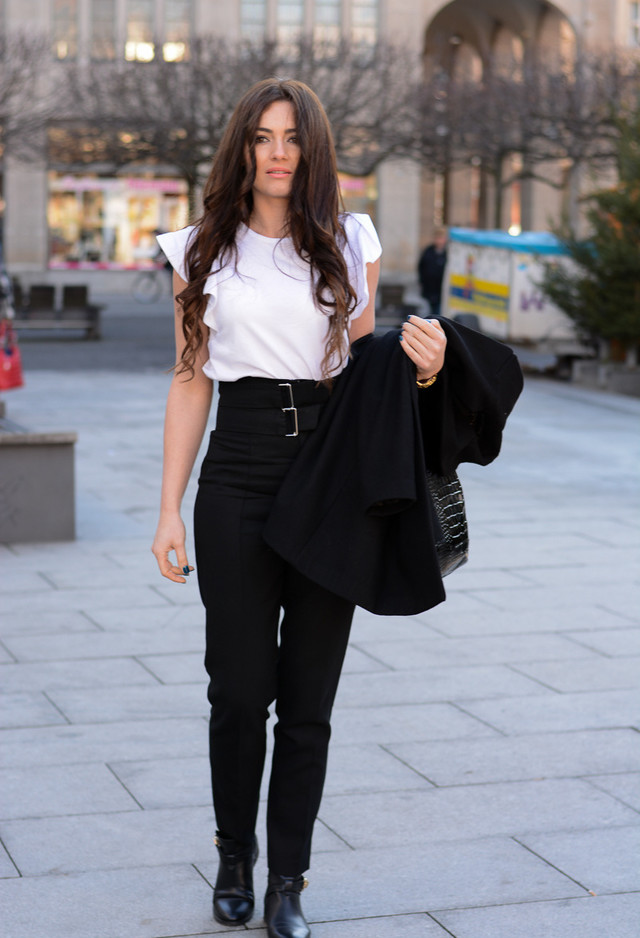 Skirts are very ladylike and it's good to have one in your closet. Pants can be boring, so change your look from time to time and wear a skirt. If you want to look professional and pretty at the same time choose skirts. What you should have in mind is the length of the skirt. Short skirts are very unprofessional so maybe it's better to go for a knee length skirt that is very trendy.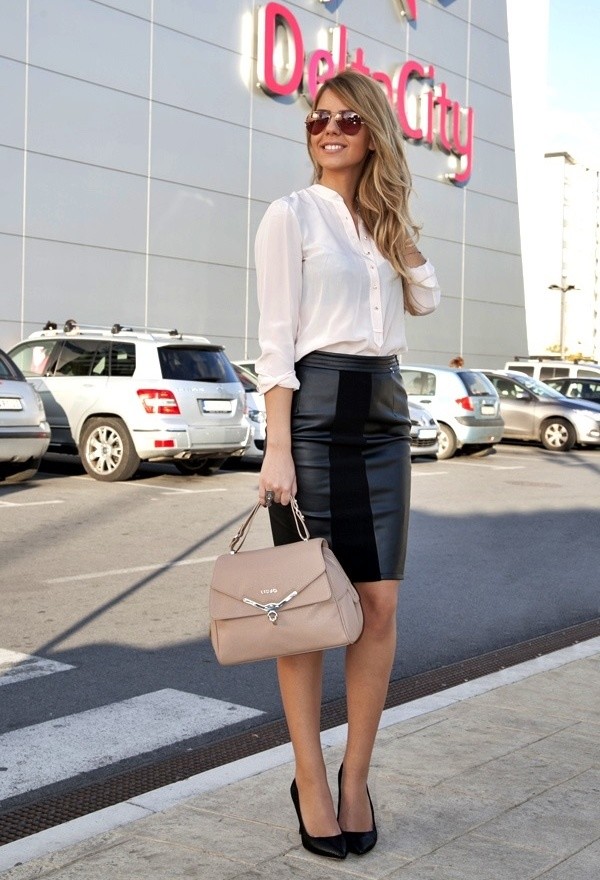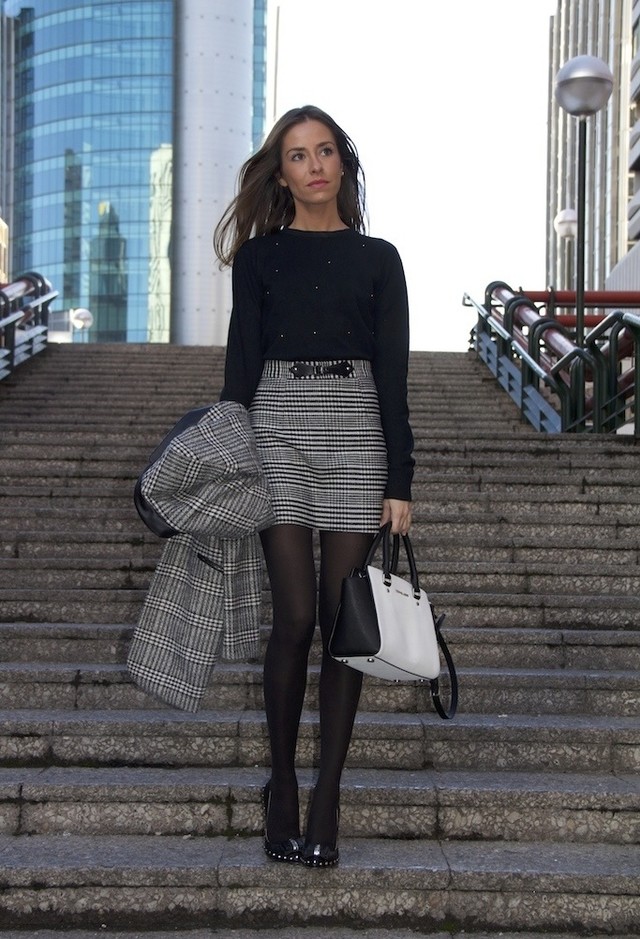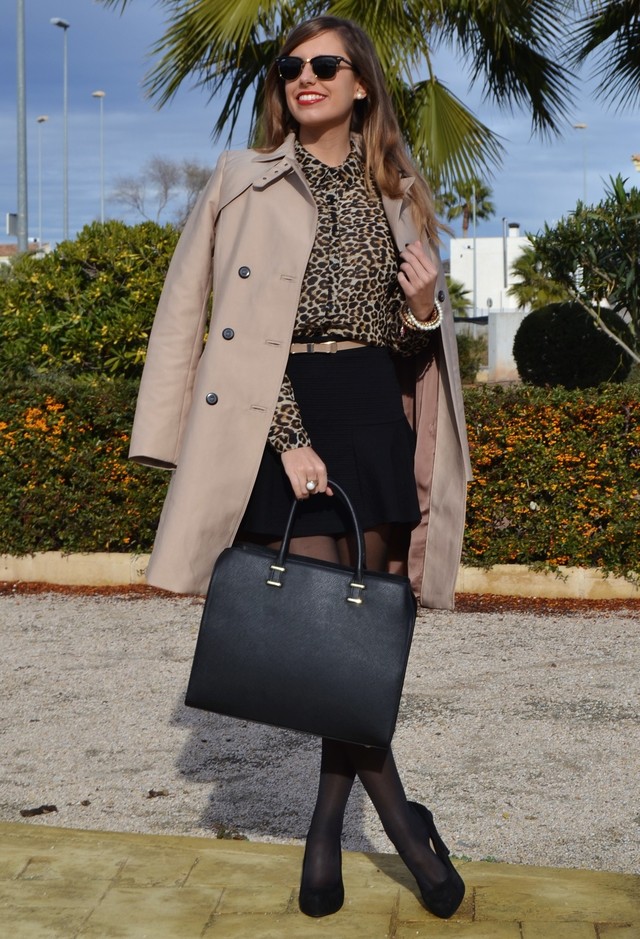 You can look very stylish at work in a dress. Brighten up your office and choose from a wide selection of dresses that meet your tastes and your office environment.